International Service. World Class Fleet.

With more buses in more European cities than any one other network, Europe Bus Charter can provide you and your group with the finest, newest and safest selection of motorcoaches throughout Europe. Sit back and relax and let the professionals at Europe Bus Charter handle all of the details. Below is a "small" sample of coaches available. Please consult your account executive for information and details on buses available for your specific charter.


Europe Bus Charter

International Toll Free

Tel. (888)288-4345

Fax. (888)467-4214

U.S. Mailing Address

14175 W. Indian School

Suite 146

Goodyear, Arizona 85338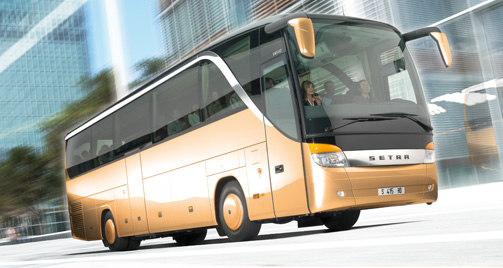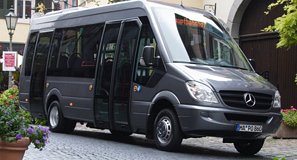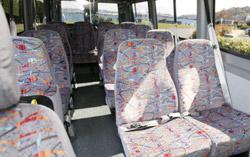 Luxury Double Decker Touring Coaches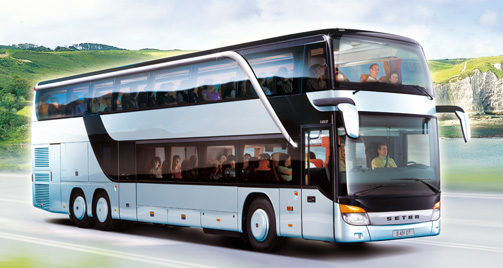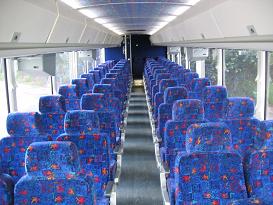 Euro-Entertainer Sleeper Buses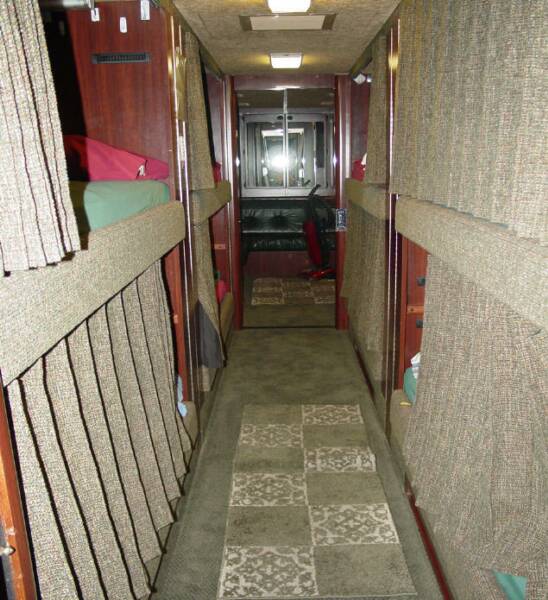 As Europes "largest charter bus network" we have the bus you need. Don't see it here ? Call us now, we'll be more than glad to assist you.

Double Decker Inter-City Buses